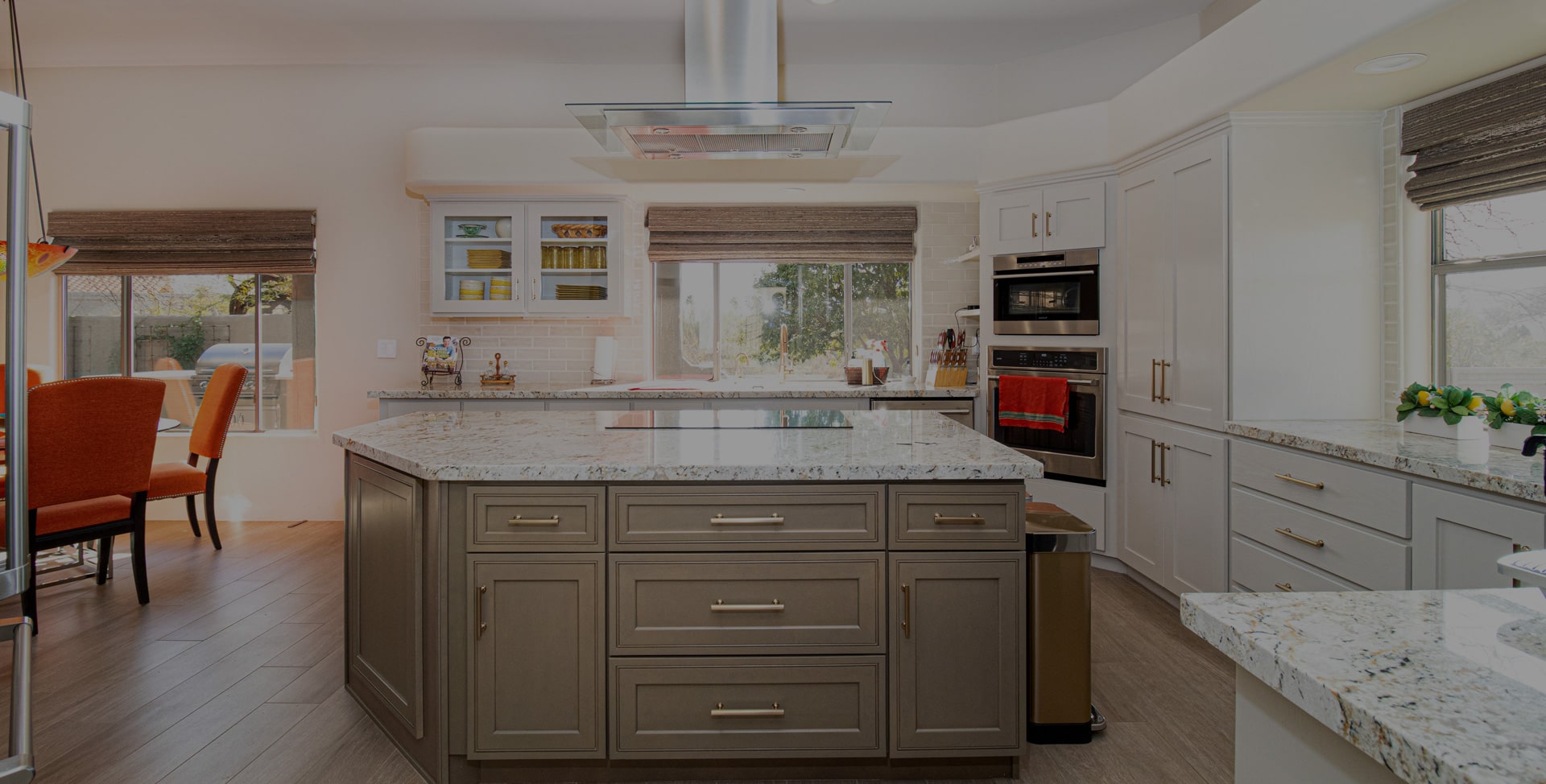 Fine Carpentry - It's What We Do
Crown Molding, Fabricate Molding, Woodturning, Custom Doors, Cabinets & Furniture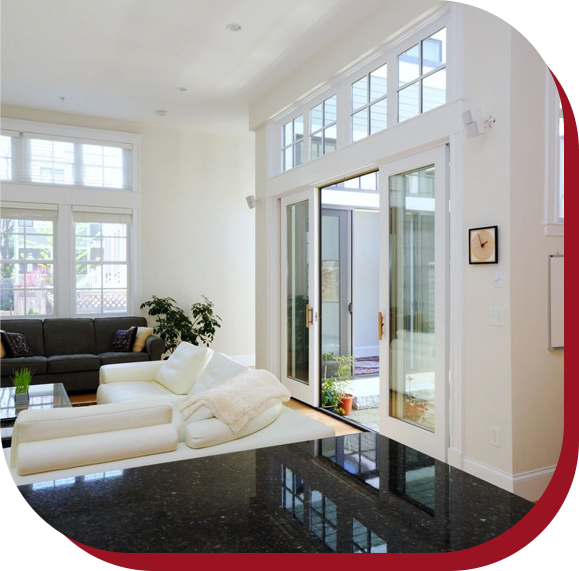 Full-Service Carpentry
Contractors in Houston,
Texas Crown & Millwork is a family-owned and operated business offering a wide range of carpentry services to builders and homeowners in Houston, Texas, for the past 15 years. Whether you want to enhance the interior appearance of your residence- by adding simple design elements to your ceiling or planning to give your doors a sophisticated and modern look, we offer high-quality craftsmanship to help you realize your vision of a perfect home.
We work directly with residential and commercial complexes owners while also collaborating with remodeling contractors and construction companies to discharge our services.
Our specialization in manufacturing a wide array of unique one-of-a-kind pieces of work has earned us positive reviews from our clients over the years. We pride ourselves on our customized design plans for furniture, doors, windows, ceilings, and cabinets, catering to the specific requirements of every customer.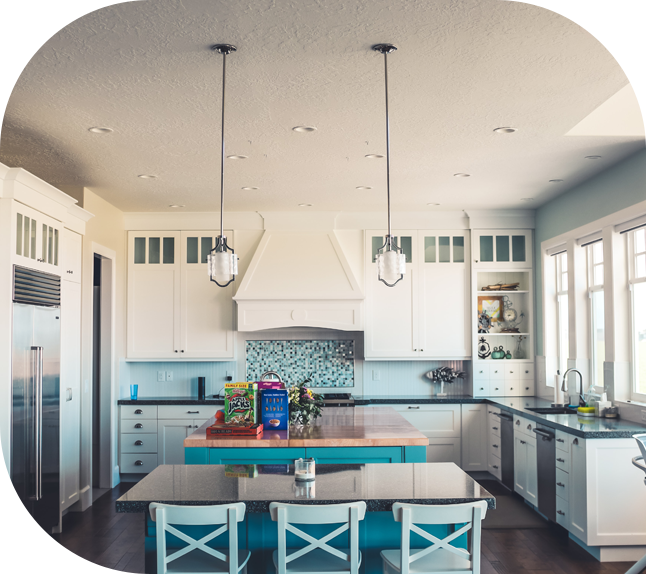 Where Skill Meets Passion
As full-service woodworking contractors, we boast a team of highly skilled and experienced craftsmen who can do just about anything with a piece of wood. Our state-of-the-art working tools combined with our passion and attention to detail allow us to achieve a level of precision that far exceeds industry standards.
From cabinet installation and furniture repair to providing your doors, windows, and ceilings with a more elaborate and elegant look through crown molding, we've got you covered. In other words, Texas Crown & Millwork is a one-stop destination for all your carpentry needs.