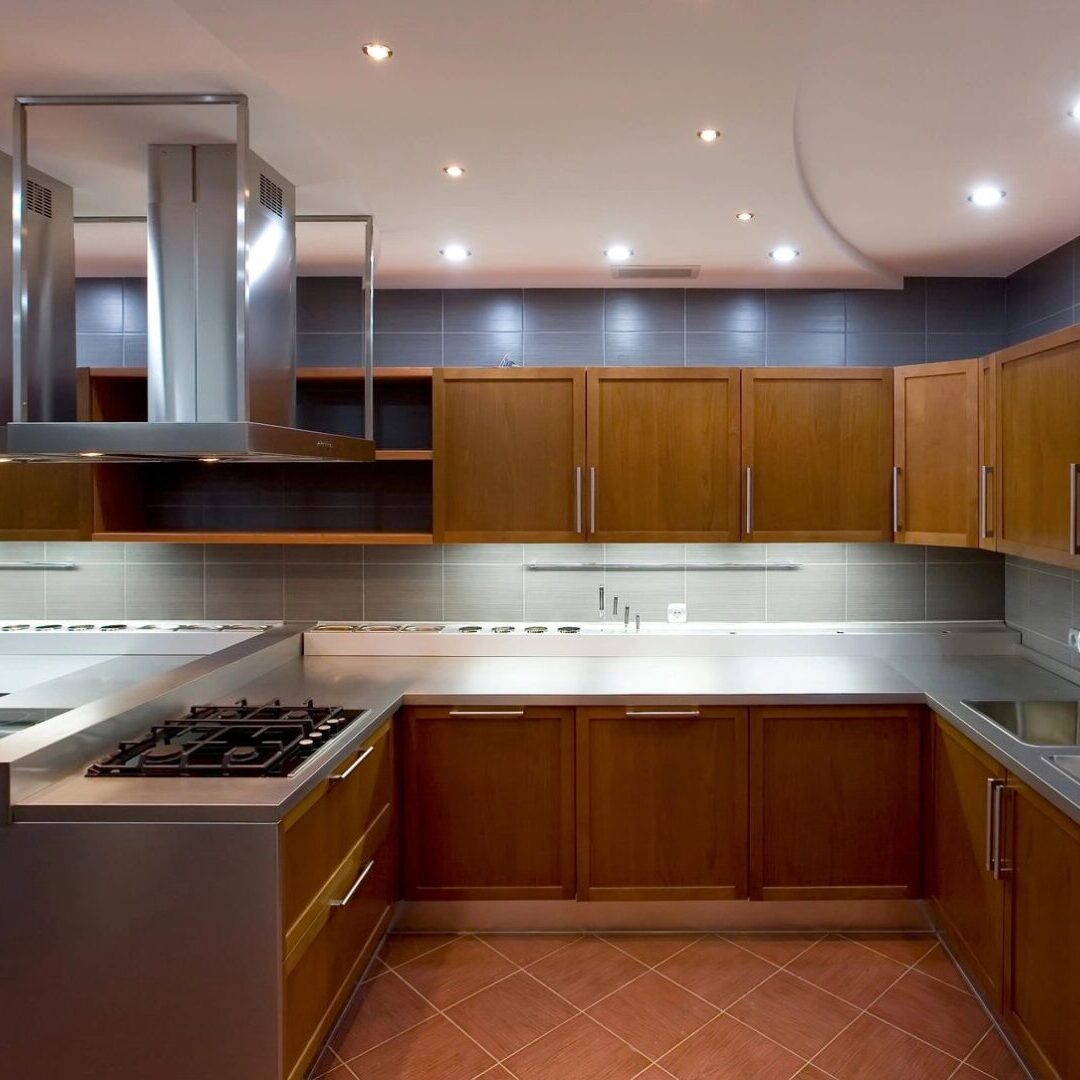 Texas Crown & Millwork was started by Clemente Felipe and his son Clemente Felipe Jr. back in 2006. A master craftsman and a renowned trim carpenter in the city of Houston, Clemente open his woodworking shop with the help of his son to start manufacturing unique one-of-a-kind wood pieces.
That's how we started, and our commitment to achieving outstanding results has helped our business grow by leaps and bounds over the past one-and-a-half decade.
Founded on the core values of honesty, integrity, and professionalism, providing 100 percent customer satisfaction has been our primary goal right from the start. We always prioritize high quality over quantity and aim to leave our legacy behind wherever we work. We have had the privilege of working with a diverse client base over the years, earning accolades for making their homes beautiful, unique, elegant, and truly one-of-a-kind.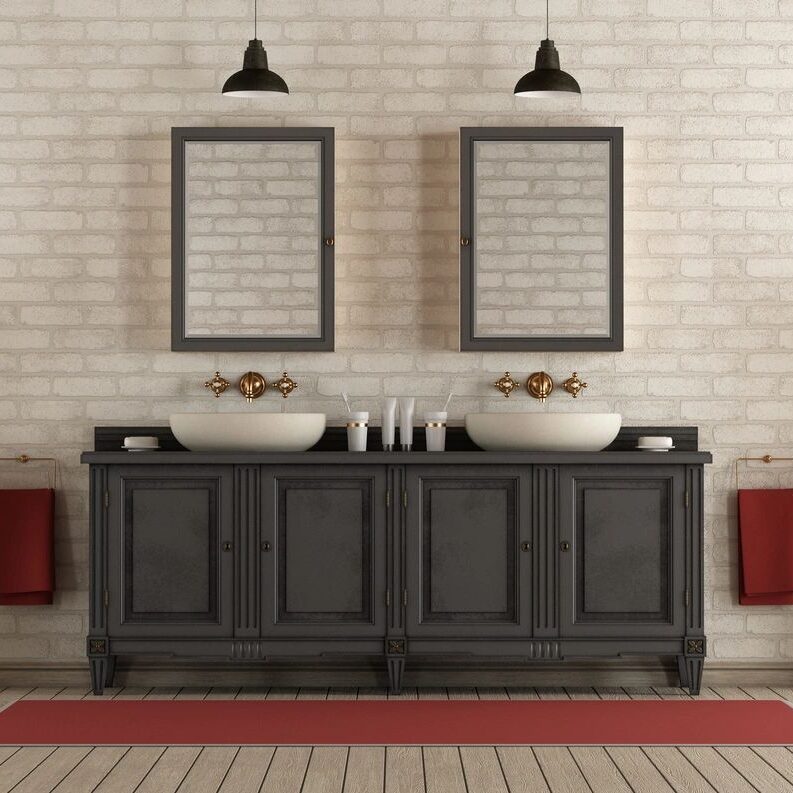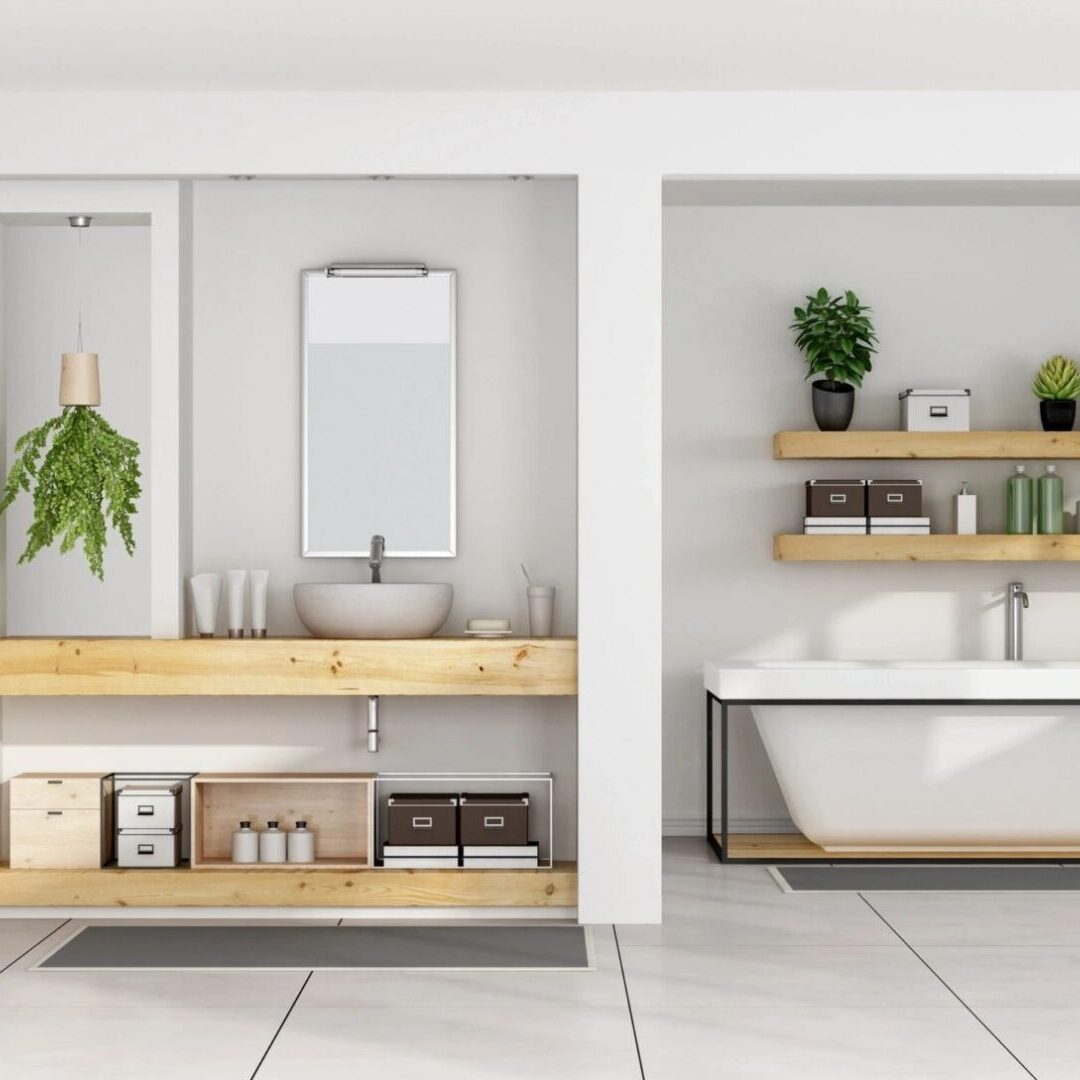 We started our business with the sole purpose of creating unique pieces of work and have successfully preserved that tradition to date. As a family-owned and operated business, there is a family connection with every piece of work we create. Our competitive pricing structure, detailed-oriented approach, high precision, and flawless finishing have defined our legacy for the past 15 glorious years.